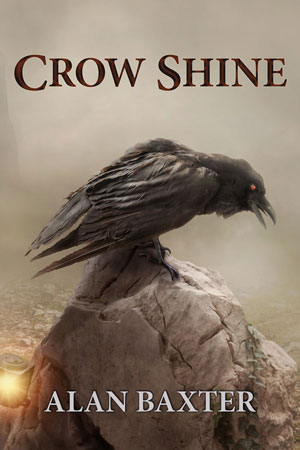 We're incredibly pleased that Crow Shine, the debut collection by Alan Baxter, has made the short list for the 2016 Aurealis Awards for Best Collection.
It's an incredible field of nominations, including Ticonderoga author Angela Slatter and the legendary Jack Dann, but we're crossing our fingers.
We'd like to congratulate Alan for his incredible work, and wish all nominees the very best.
The Aurealis Awards will take place over Easter. A full list of nominees is available at https://aurealisawards.org/2017/02/20/2016-aurealis-awards-shortlist-announcement/
You can order Crow Shine in limited hardcover, trade hardcover, and tradepaperback at http://www.indiebooksonline.com/catalog/advanced_search_result.php?keywords=crow+shine.