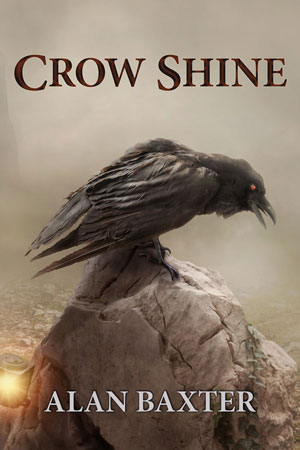 Alan Baxter's stunning debut collection Crow Shine is reviewed at This is Horror, and we're extremely pleased with the opening:
This is a strong short fiction debut from a real writer, and one well worth your time.
And there are many more positive words in the review that follows.
You can read the full review at http://www.thisishorror.co.uk/book-review-crow-shine-by-alan-baxter/
You can order Crow Shine in limited hardcover, trade hardcover, and tradepaperback at http://www.indiebooksonline.com/catalog/advanced_search_result.php?keywords=crow+shine.
Ebook is available at https://www.smashwords.com/books/view/680614