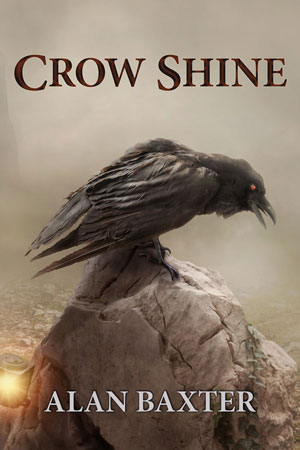 Alan Baxter's debut collection Crow Shine (available this week) is reviewed by Damien Smith over at SQ Mag. We're delighted when he concludes
An emotional, and occasionally violent rollercoaster well suited to any fan of horror and dark fiction, but definitely not for the squeamish.
Check out the full review at https://sqmag.com/2016/11/01/edition-29-book-review-crow-shine-by-alan-baxter/
You can order Crow Shine in limited hardcover, trade hardcover, and tradepaperback at http://www.indiebooksonline.com/catalog/advanced_search_result.php?keywords=crow+shine (ebook coming soon).